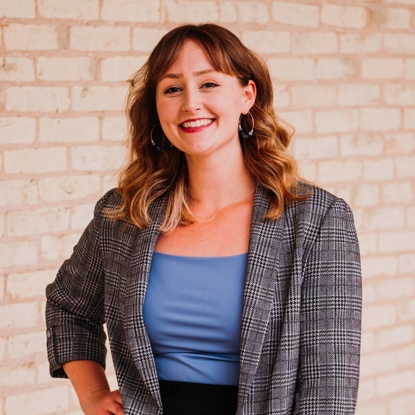 Jessica N. Clody, ESQ. Associate Attorney
Bio
Jess Clody is an Associate Attorney at Miller Embury, PLLC. She focuses her practice on personal injury disputes, workers compensation recovery, and Michigan No-Fault law.
Originally from the Buckeye state, Jess holds her Bachelor of Science in Business Administration from The Ohio State University. Specializing in Human Resource Management, Jess developed an interest in the often-tumultuous intersection of human rights and employee regulation. Drawn to the world of legal advocacy, Jess enrolled at Michigan State University College of Law.
While in law school, Jess served as an Associate Editor of the Animal and Natural Resource Law Review and participated in MSU's Indian Law Clinic. Crafting appellate briefs on behalf of Indigenous American Tribes, her legal arguments would be utilized in both federal and tribal appellate courts across the United States. Upon graduation, Jess received recognition for her academic performance in Criminal Investigation.
Before joining Miller Embury, PLLC, Jess clerked at a public interest nonprofit that served low-income individuals and families of Mid-Michigan. She helped clients battle illegal eviction, settle child custody conflicts, and secure access to health care coverage.
Making it her mission to practice law on the beautiful coast of Lake Michigan, Jess relocated to Traverse City in 2022. She began practicing at a small, private firm, where she would receive her calling to personal injury and auto accident litigation. She is the newest addition to the team at Miller Embury, PLLC, assisting Mr. Embury and Mr. Miller in achieving justice and compensation for our clients.
If Jess is not at the office, you may find her hiking with her two chaotic huskies, catching a local spin class, or scouting out desserts on Front Street.