Distracted Driving Accidents
Miller Embury PLLC Is Here For You
Contact our Northern Michigan lawyers online, or call (888) 224-1239 for compassionate and prompt service. Miller | Embury PLLC has recovered millions in settlements and jury verdicts for our injured clients and can help you cover recover damages, including pain and suffering, medical bills, lost wages, and more.
Traverse City Distracted Driving Accident Attorneys
Representing Victims of Distracted Driving Accidents in Northern Michigan
Distracted driving is one of the most common causes of car accidents in the United States. Studies have shown that when drivers use a cell phone or engage in other activities, their reaction times slow and their ability to focus on the road is compromised. In some cases, drivers become so engrossed in their cell phone or other activities that they do not even notice another car coming up behind them.
If you were injured in a car accident caused by a driver who was distracted, you may be able to recover compensation for your injuries, medical bills, and other losses. At Miller | Embury PLLC, our Northern Michigan distracted driving accident attorneys in Traverse City are prepared to fight for the compensation you deserve.
Call (888) 224-1239 or contact us online to schedule a consultation.
---
What Is Considered Distracted Driving?
There are several forms of distracted driving, including:
Using a cell phone, either to talk or send text messages
Eating and drinking
Reading a map
Using a GPS device
Grooming
Adjusting the radio, CD player, or other entertainment system
Reaching for an object in the car
Tending to children or pets
Even though you may not be actively using your phone, you can still be considered distracted if you are holding your phone and keeping your eyes on it. Anything that keeps your eyes off the road or your hands away from the wheel is a potential hazard.
Michigan's Distracted Driving Law
Michigan's distracted driving laws primarily focus on mobile phone use and text messaging while operating a motor vehicle. According to Michigan law, it is illegal for a driver to read, manually type, or send a text message while driving. This law applies to drivers of all ages. However, for novice drivers, usually under the age of 18, restrictions are more stringent.
They are prohibited from using a cell phone in any capacity while driving, except in the event of an emergency. It's important to note that Michigan's distracted driving laws aim to maintain road safety by minimizing distractions that can lead to accidents. Nonetheless, while the law is specific about mobile phone usage and texting, it broadly encompasses any activity that could divert attention from driving, potentially leading to legal consequences in the event of an accident.
---
Seek Compensation for Your Injuries
At Miller Embury PLLC, our experienced personal injury attorneys are well-versed in Michigan's distracted driving laws, and can provide comprehensive support if you've been involved in a distracted driving accident. We work diligently to gather key evidence, such as cell phone records and witness testimonies, that can establish the other driver's negligence.
Additionally, we can help our clients navigate complex insurance processes, ensuring you receive the compensation you deserve for medical expenses, property damage, lost wages, and more. Our attorneys also possess the skills to negotiate effectively with insurance companies, and will not hesitate to take your case to court if necessary. With our legal team by your side, rest assured that your rights will be robustly protected throughout the process.
Call (888) 224-1239 or contact us online to schedule a consultation.
---
Read Our 5-Star Reviews
Real Stories From Real People
"He was always available when I called or had questions. I would not hesitate to recommend this law firm to anyone."

He was always available when I called or had questions. I would not hesitate to recommend this law firm to anyone.

- D & B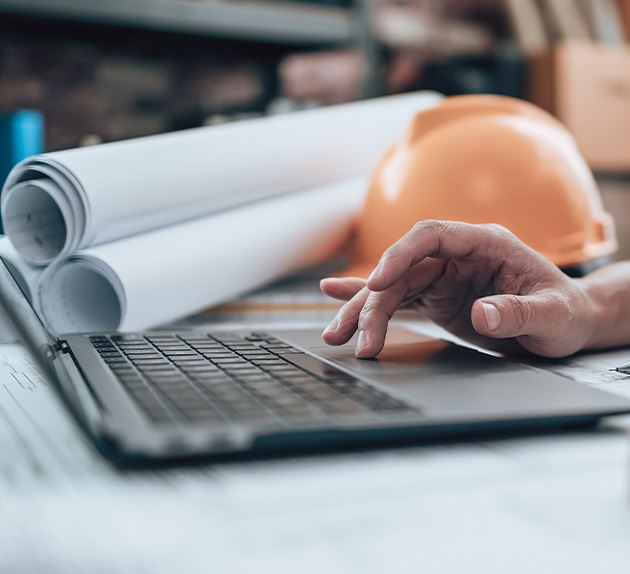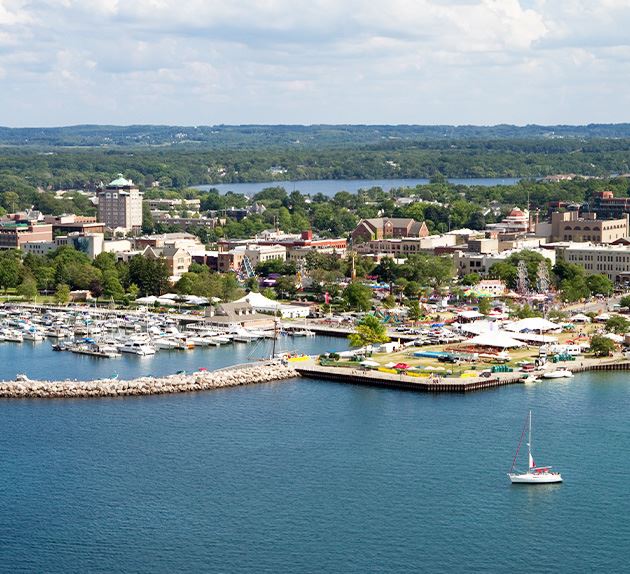 Compassionate, Genuine & Dedicated
We Go Above & Beyond For Our Clients
45+ Years of Combined Experience

Compassionate Representation

Aggressive Pursuit of Compensation

Results-Driven Representation

A Legacy of Satisfied Clients

Contingency Fees = No Legal Fees Unless We Win