Car Accidents
Miller Embury PLLC Is Here For You
Contact our Northern Michigan lawyers online, or call (888) 224-1239 for compassionate and prompt service. Miller | Embury PLLC has recovered millions in settlements and jury verdicts for our injured clients and can help you cover recover damages, including pain and suffering, medical bills, lost wages, and more.
Car Accident Lawyers in Northern Michigan
Put 45+ Years of Experience in Your Corner
Car accidents are one of the leading causes of personal injuries in the United States, as 6 million car accidents occur every year, injuring more than 3 million. According to the Centers for Disease Control and Prevention (CDC), around 2 million drivers in car accidents experience permanent injuries each year.
The more serious the injuries, the more it can cost to treat them, and the more income you lose by missing work. If your injuries were caused by another driver's negligence, you shouldn't have to pay more than you already have for your pain and suffering.
At Miller | Embury PLLC, our Northern Michigan car accident attorneys are committed to helping our clients heal by recovering damages. With more than 45 years of legal experience and millions recovered, our team can be trusted to help you file your personal injury claim.
---
Call us today to reach our responsive team at (888) 224-1239, or contact us online.
---
Common Types of Car Accidents
Many types of car accidents can occur based on the type of vehicle being driven, geographic location, time of day, and more, and they all can cause injuries ranging from minor, including cuts and abrasions, sprains and fractures, and whiplash, to more serious, such as broken bones, burns, spinal cord and neck injuries, brain and head trauma, and death.
Common types of car accidents include:
Rear-end collisions: This accident occurs when a vehicle crashes into the vehicle in front of it, and can happen typically due to distracted driving, as the driver may have reacted slowly and braked too late.
Side-impact collisions: Also known as T-bone collisions, these accidents commonly occur at intersections and in parking lots, and happen when the side of a vehicle is hit.
Vehicle rollovers: These accidents occur when a vehicle rolls over onto its side or roof, and can cause catastrophic injuries. According to the National Highway Traffic Safety Administration, nearly 85% of all rollover-related fatalities are the result of single-vehicle crashes.
Head-on collisions: These crashes occur when vehicles heading in opposite directions collide with one another in the front, often producing fatalities.
Single car accidents: These accidents involve only one vehicle, and can happen after colliding with animals or other obstacles.
Causes of Car Accidents
The majority of car accidents are caused by human error, and just because you drive carefully doesn't mean that other drivers on the road are following suit.
Common causes include:
Speeding: Many individuals are anxious to make it to work or meetings on time, or simply want to reduce time spent driving. However, speeding is the second most common cause of accidents, as driving over the speed limit can make it challenging to stop for slowed cars. Speeding in adverse weather conditions like rain, for example, can lead to hydroplaning, forcing drivers to lose control of their vehicles.
Alcohol: Drunk driving is one of the most dangerous causes of accident fatalities in the U.S., as impaired drivers can take longer to react to road conditions, drift over into other lanes, and ignore important traffic signs.
Reckless driving: Reckless behavior includes speeding over the limit, changing lanes too quickly and/or without signaling, tailgating other vehicles, and exiting off freeways at the last moment. Many accidents can be avoided simply by taking the time to remain calm before acting suddenly.
Distracted driving: With improvements in technology, distracted driving becomes more of a risk as drivers make calls or text on their phones while driving.
Car Accident FAQs
How Long Does a Claim/Settlement Take?
Depending on your unique situation, a car accident claim can take anywhere from a few months to a few years.
The length of your case may vary based on factors including:
When you file a claim: Michigan has a three-year statute of limitation for most personal injury cases, which means you have three years to file a claim from the date of the accident.
The injuries involved: Some health care providers may not initially know the extent of a victim's injuries or how much treatment is needed to help them recover, and car accident attorneys need this information to provide an estimate of damages needed to recover.
Legal proceedings: If an insurance company doesn't offer a fair settlement for your accident, your attorney may help you initiate the civil claims process, and if an agreement still isn't reached, the case may have to go to trial, taking additional time.
How Can Our Car Accident Lawyers in Traverse City Help After a Crash?
If you've been injured in a car accident, the help of an experienced and knowledgeable car accident lawyer can be invaluable. Car accident lawyers are experts at navigating the legal system and advocating for your rights. They can help you seek proper compensation for your medical bills, lost wages, pain and suffering, property damage, and other losses associated with a Northern Michigan car accident.
They understand Michigan's laws surrounding negligence and liability as well as insurance companies' practices, so they can fight for fair settlements that cover all damages due to the collision. With their experience dealing with insurance companies on behalf of clients who have been injured in accidents, car accident lawyers are prepared to handle complicated cases involving serious injuries or those where fault is disputed.
A car accident lawyer near you can also:
Advise on the Statute of Limitations: A car accident attorney can explain the statute of limitations to a client so they understand how long they have to file their claim against another driver.
Negotiate with Insurance Companies: A car accident lawyer will work to ensure that clients receive fair settlements from insurance companies, taking into account all damages and losses incurred due to the crash.
Represent Clients in Court: If an agreement between parties cannot be reached, or if fault is disputed, a car accident attorney can represent a client's case in court and fight for satisfactory compensation.
Obtain Evidence & Expert Witnesses: With knowledge of Michigan's laws surrounding negligence and liability, a car accident attorney can use evidence from police reports, witness statements, medical records, and more to prove fault in court. Your attorney may also obtain expert testimony when needed to support your case if it goes to trial.
Consultation Services: Car accident attorneys provide consultation services that give clients an understanding of their legal rights following an auto collision. This may include advice on how best to proceed with filing claims or how to go through the litigation processes involved with personal injury cases.
---
Don't wait to get started on your case. Call Miller | Embrury's car accident lawyers now at (888) 224-1239 for your free consultation. We can help you recover damages including medical bills, lost wages, and property damage by holding negligent drivers responsible for their actions.
---
Read Our 5-Star Reviews
Real Stories From Real People
"Nate Miller and Ryann Embury worked tirelessly on my personal injury case."

Nate Miller and Ryan Embury worked tirelessly on my personal injury case.

- Dania C.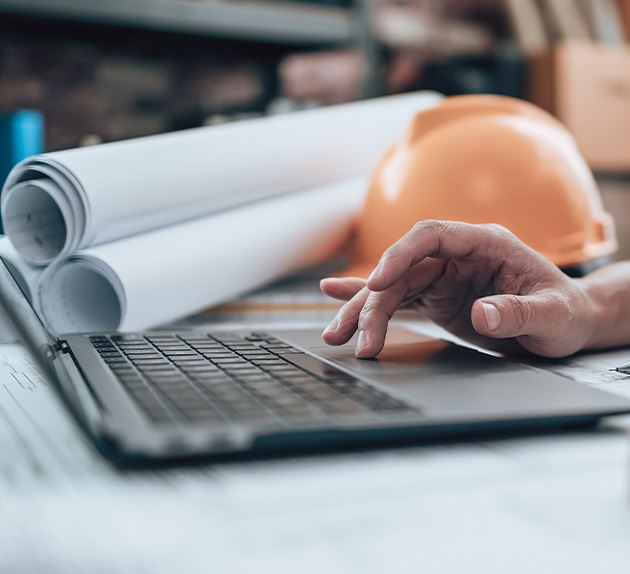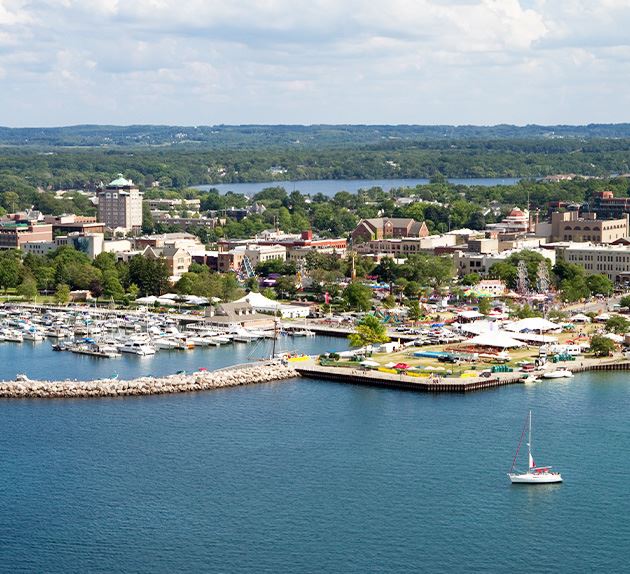 Compassionate, Genuine & Dedicated
We Go Above & Beyond For Our Clients
45+ Years of Combined Experience

Compassionate Representation

Aggressive Pursuit of Compensation

Results-Driven Representation

A Legacy of Satisfied Clients

Contingency Fees = No Legal Fees Unless We Win