Wrongful Death
Miller Embury PLLC Is Here For You
Contact our Northern Michigan lawyers online, or call (888) 224-1239 for compassionate and prompt service. Miller | Embury PLLC has recovered millions in settlements and jury verdicts for our injured clients and can help you cover recover damages, including pain and suffering, medical bills, lost wages, and more.
Traverse City Wrongful Death Attorneys
Focused on Helping Families in Grand Traverse County & Northern Michigan
Losing someone you love is one of the most challenging experiences a person can face. What can make a difficult situation even more stressful is if the accident that killed your loved one was caused by another person's negligence. At Miller Embury PLLC, our wrongful death attorneys in Traverse City believe that families deserve closure after the loss of a loved one due to negligence. We fight for justice by pursuing the compensation you deserve to heal, whether you need to cover funeral costs or medical bills. We have helped numerous families recover millions in damages following a death of a loved one. We actively apply our 45+ years of skilled legal experience to each of our cases. Our goal is to make the legal process as simple as possible through dedicated counsel and solid advice through even the most difficult of times.
---
Request a free case evaluation from our compassionate attorneys today by calling (888) 224-1239, or contact us online.
---
What Is Considered a Wrongful Death?
A wrongful death claim can be filed after a victim who would otherwise be able to file a personal injury claim is killed due to negligence.
Wrongful deaths can occur when:
A victim is intentionally killed
A victim dies as a result of medical malpractice, which includes a failure to diagnose
A victim is killed in a car accident
A victim is killed in a workplace accident
Generally, a wrongful death claim can arise out of any personal injury accident, although wrongful deaths that arise from a work accident may be handled through the workers' compensation system.
Our skilled wrongful death and personal injury lawyers have more than four decades of experience helping families recover damages after their loved one's death. We've helped families recover damages including medical costs, funeral and burial costs, loss of the victim's future earnings, and the loss of a loved one's society and companionship.
Common Types of Wrongful Death Cases
Some of the most common wrongful death cases are also the most common accidents that can result in personal injury lawsuits.
Car Accidents
More than 90 people die in car accidents every day, and more than 6 million car accidents occur in the U.S. every year. Car accidents can be caused by speeding, drunk driving, reckless or distracted driving, auto defects, and construction activity. One of the most dangerous types of car accidents are rollovers, which occur when a car rolls onto its side or roof, pinning passengers beneath the car.
Truck Accidents
Truck accidents are known to cause serious injuries and fatalities due to their massive size and weight. Unfortunately, when trucks are involved in accidents with other passenger vehicles, it's typically those in the passenger vehicles that suffer from the most injuries or deaths. Truck accidents can be caused by overweight loads, truck company negligence, driver fatigue, drunk driving, and more.
Motorcycle Accidents
Motorcyclists are at high risk of getting into accidents resulting in catastrophic injuries because they're not protected in the way drivers of cars are, allowing for a greater force impact. Motorcyclists can also easily be hidden in drivers' blind spots, which is dangerous when cars need to change lanes.
Who Can File a Claim?
While laws vary by state, most wrongful death lawsuits can be filed by a spouse on behalf of their deceased spouse. Parents of minors may also file a lawsuit, and minors can collect compensation after the death of a parent. Some laws are stricter when the parents of adult children want to file a lawsuit. Typically, the more distant the relationship to the victim is, the more difficult it is to file a wrongful death claim.
How We Help with the Lawsuit Process
When you call our Northern Michigan wrongful death attorneys for your free consultation, we can help you determine whether you're eligible to file a wrongful death claim in Michigan. We can also help you file a wrongful death claim and conduct a thorough investigation into the facts of your case. By gathering the information we need, our firm can seek the compensation you deserve.
---
Don't wait to seek justice on behalf of your loved one. Call our team at (888) 224-1239.
---
Read Our 5-Star Reviews
Real Stories From Real People
"I also feel I have gained a lifelong friend. Many thanks Ryann."

I also feel I have gained a lifelong friend. Many thanks Ryann.

- Judith M.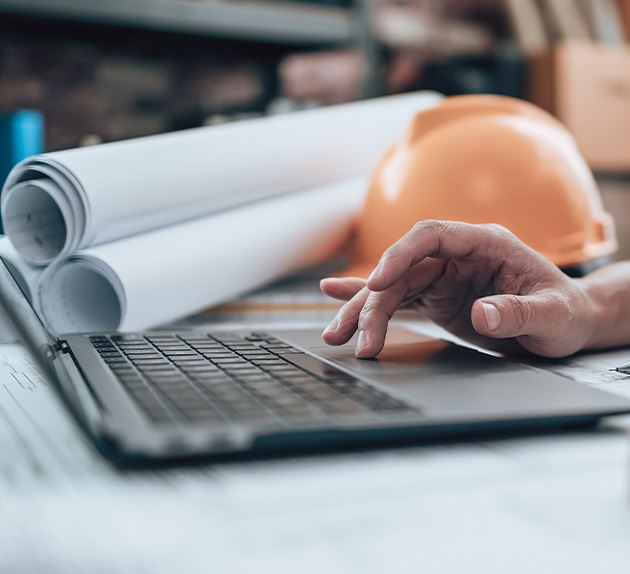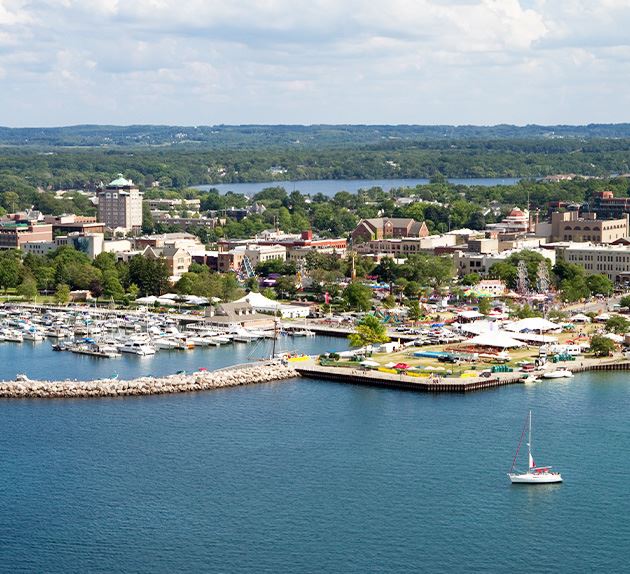 Compassionate, Genuine & Dedicated
We Go Above & Beyond For Our Clients
45+ Years of Combined Experience

Compassionate Representation

Aggressive Pursuit of Compensation

Results-Driven Representation

A Legacy of Satisfied Clients

Contingency Fees = No Legal Fees Unless We Win