Bicycle / Pedestrian Accidents
Miller Embury PLLC Is Here For You
Contact our Western Michigan lawyers online, or call (888) 224-1239 for compassionate and prompt service. Miller | Embury PLLC has recovered millions in settlements and jury verdicts for our injured clients and can help you cover recover damages, including pain and suffering, medical bills, lost wages, and more.
Bicycle & Pedestrian Accidents
Western Michigan Injury Lawyers | Also Serving Northern Michigan
No matter how cautious and responsible you are, all it takes is one reckless motorist, and you could find yourself with devastating injuries and staggering financial losses. If you or a loved one has been in a bicycle accident or a pedestrian accident, then you need to be aware of your legal rights.
Don't let an insurance company deny you the full compensation you deserve. With skilled and experienced personal injury lawyers on your side, you will be able to assert your rights and seek a measure of justice owed to you. We serve clients throughout Western Michigan and Northern Michigan.
Why can you rely on Miller | Embury PLLC for legal counsel?
While we understand that no amount of financial compensation can actually make up for the trauma of a pedestrian or bicycle accident, we realize that getting a fair result can make all the difference in your financial recovery. Our Western Michigan and Northern Michigan attorneys have helped clients recover millions of dollars in compensation. We are prepared to fight for your rights too.
As serious as car crashes are, drivers have the protection of a massive metal frame, windshield, airbags, and more. Pedestrians and bicyclists, on the other hand, face the full impact of a collision with little or no protection. If you are left with severe injuries after being in such an accident, you cannot afford to accept an unjust or "low-ball" offer from insurance.
Fair compensation could include monetary damages such as:
Medical bills
Attendant Care Services
Replacement Services
Medical Mileage
Lost income
Pain and Suffering
At Miller | Embury PLLC, we are dedicated to winning the maximum compensation you deserve. Whether you need to file a personal injury or wrongful death claim, we want to see that justice is achieved. Hold the negligent party accountable, and eliminate the financial hardships that have been forced on you. Discover what a fair result would mean in your case when you contact our proven legal team today.
Call a Western Michigan Personal Injury Lawyer Today.
While insurance companies work to retain as much profit as possible, our attorneys will work to ensure that you receive the full and just compensation you are owed. It's risk-free for you in that you will not owe any legal fees at all unless we win your case. But you cannot afford to delay. Get skilled and experienced advocacy on your side today!
---
As we operate on a contingency fee basis, you owe us nothing until we secure financial compensation for you. Don't hesitate to contact Miller | Embury PLLC today to learn more!
---
Read Our 5-Star Reviews
Real Stories From Real People
"He is honest, does not make empty promises and is indeed a life saver in taking the burden off of your shoulders during a difficult time."

I had the pleasure of working with Ryann Embury after an auto accident. He was not only a pleasure to deal with - he was ...

- Pam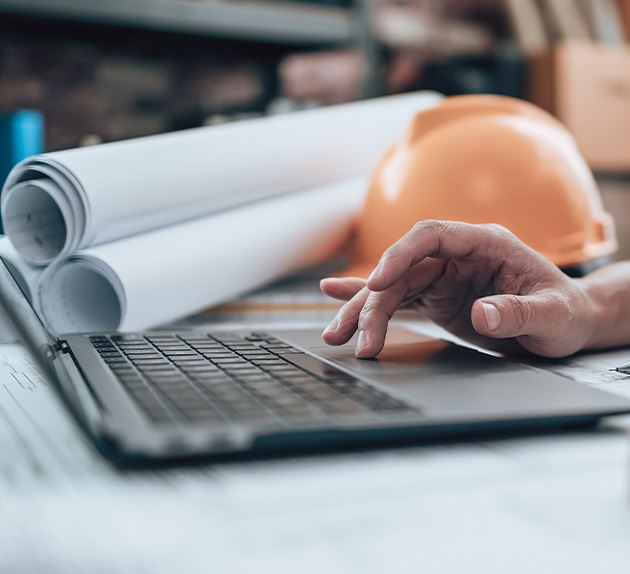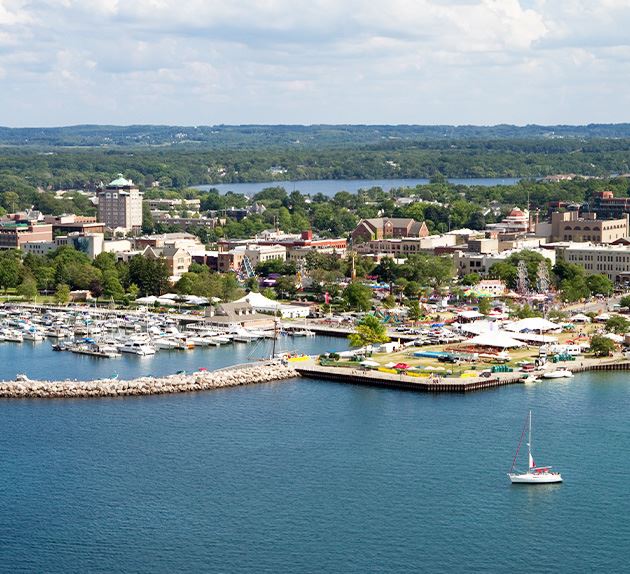 Compassionate, Genuine & Dedicated
We Go Above & Beyond For Our Clients
45+ Years of Combined Experience

Compassionate Representation

Aggressive Pursuit of Compensation

Results-Driven Representation

A Legacy of Satisfied Clients

Contingency Fees = No Legal Fees Unless We Win