Drunk Driving Accidents
Miller Embury PLLC Is Here For You
Contact our Northern Michigan lawyers online, or call (888) 224-1239 for compassionate and prompt service. Miller | Embury PLLC has recovered millions in settlements and jury verdicts for our injured clients and can help you cover recover damages, including pain and suffering, medical bills, lost wages, and more.
Traverse City Drunk Driving Accident Attorneys
Defining Drunk Driving in Northern Michigan
In the state of Michigan, drunk driving is typically defined as operating a vehicle with a blood alcohol content (BAC) of 0.08% or higher, or while under the influence of drugs or alcohol to a degree that impairs the driver's ability to operate the vehicle safely. If you've been injured in a vehicle accident where the at-fault party was drunk driving, you could potentially file a personal injury claim.
The claim could seek compensation for medical expenses, lost wages, pain and suffering, and other damages related to the accident. It's important to note, however, that proving drunk driving in a personal injury case involves demonstrating the driver's negligence, which requires careful investigation and strong evidence.
At Miller Embury PLLC, we have over 45 years of combined legal experience and have helped countless individuals seek compensation for injuries due to someone else's negligence. Our legal team can analyze the evidence, negotiate with insurance companies, draft settlement agreements, and represent you in court if necessary.
---
Call our team today at (888) 224-1239 to schedule a free consultation.
---
Understanding What Goes into a Drunk Driving Personal Injury Claim
Creating a successful drunk driving personal injury case involves several key components. These include:
Collection of Evidence: Gathering all available evidence from the accident scene, such as photographs, video footage, and witness testimony. This evidence can be crucial in establishing the at-fault party's negligence.
Medical Documentation: Providing comprehensive documentation of your injuries, medical treatments, and recovery progress. This information will be vital in demonstrating the extent of your physical suffering and financial losses.
Expert Testimony: The use of expert witnesses, such as accident reconstruction specialists or medical professionals, can strengthen your case by providing an impartial, professional assessment of the accident circumstances and your resulting injuries.
An experienced personal injury attorney, like ours at Miller Embury PLLC, can support your claim in the following ways:
Investigating the Accident: We can conduct an in-depth investigation of the accident, working to gather and preserve evidence that may prove the other driver's negligence.
Negotiating with Insurance Companies: Dealing with insurance companies can be complex and challenging. Our attorneys can handle these negotiations on your behalf, striving to secure the maximum compensation possible.
Representing You in Court: If your case goes to trial, our attorneys can represent your interests, presenting your case in the most compelling way to the judge or jury.
Offering Legal Advice: We can provide guidance and advice throughout your case, ensuring you understand your rights and legal options.
At Miller Embury PLLC, our dedicated Traverse City drunk driving attorneys recognize the immense physical, emotional, and financial strain that a drunk driving accident can impose. We strive to alleviate these burdens, standing by your side during every step of your recovery journey. Our team will meticulously gather evidence, consult with professionals, and negotiate with insurance companies on your behalf, advocating fiercely for the maximum compensation you deserve. Our goal is to enable you to focus on your healing, knowing that your legal matters are being handled with utmost skill, compassion, and diligence.
---
Call our firm today at (888) 224-1239 to schedule a free initial consultation.
Read Our 5-Star Reviews
Real Stories From Real People
"He is truly a lawyer who exhibits honesty and integrity, and it really was a pleasure working with him"

He is truly a lawyer who exhibits honesty and integrity, and it really was a pleasure working with him

- Former Client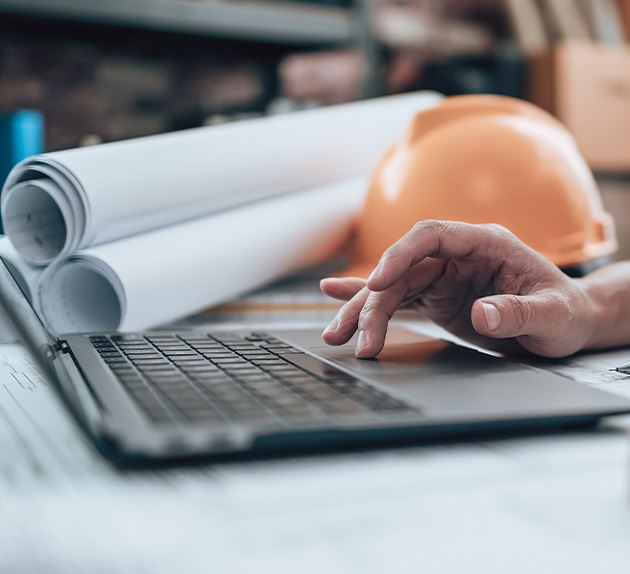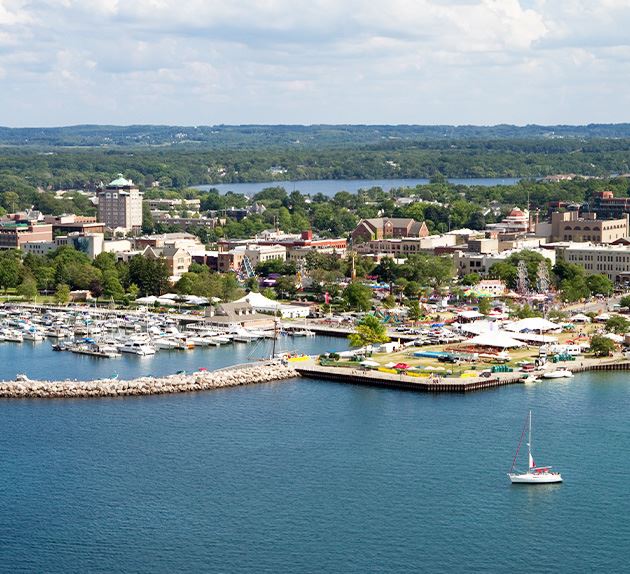 Compassionate, Genuine & Dedicated
We Go Above & Beyond For Our Clients
45+ Years of Combined Experience

Compassionate Representation

Aggressive Pursuit of Compensation

Results-Driven Representation

A Legacy of Satisfied Clients

Contingency Fees = No Legal Fees Unless We Win