Workers' Compensation
Miller Embury PLLC Is Here For You
Contact our Western Michigan lawyers online, or call (888) 224-1239 for compassionate and prompt service. Miller | Embury PLLC has recovered millions in settlements and jury verdicts for our injured clients and can help you cover recover damages, including pain and suffering, medical bills, lost wages, and more.
Workers' Compensation Attorneys in Northern Michigan
Representing the Rights of Workers
If you were injured on the job, you may be faced with a variety of challenges that add pressure to your situation. You may have mounting medical bills as a result of hospital stays, prescription medications, or any surgeries that are needed to treat your injuries, and chances are, you've had to miss work to focus on recovering. You may even know that you have the right to receive workers' compensation benefits but may fear being retaliated against by your employer, or be intimidated by the paperwork process.
At Miller Embury PLLC, our workers' compensation attorneys in Northern Michigan want to help our clients ease their burdens by seeking the benefits they deserve when they've been injured on the job. According to the National Council on Compensation Insurance, (NCCI), bone fractures, crushes, and dislocations have required an average of $98,126 per workers' compensation claim in 2016 and 2017.
---
Call our team if you've been involved in a workplace accident and need help filing for workers' compensation benefits at (888) 224-1239, or contact us online.
---
Workers' Comp Eligibility & Benefits
Regardless of who is at fault for your injuries, as long as you're an employee and were injured on the job, you may receive benefits.
The four basic eligibility requirements for workers' comp benefits include:
You must be an employee
Your employer must carry workers' comp insurance
You must have a work-related injury or illness
You must meet your state's deadlines – for reporting the injury, and for filing a claim
However, there are special rules for certain workers like domestic workers, agricultural and farm workers, seasonal workers, and undocumented workers. Our personal injury attorneys have the knowledge needed to help you learn more about how you can qualify to receive benefits.
Workers' compensation benefits cover most of the damages you've sustained as a result of your injuries, but it's important to note that unlike personal injury lawsuits, workers' comp does not cover pain and suffering.
Workers' comp insurance typically covers:
Medical care from injuries/illnesses
Costs for retraining you for another job, known as "vocational rehabilitation"
Wage loss benefits as a result of having to miss work, or losing your job due to injuries
Benefits to survivors of workers killed on the job, including funeral costs
Attendant care benefits
Medical mileage benefits
Common Workers' Comp Injuries
Workplace accidents can happen to anyone – not just construction workers. While workers with manual labor-related jobs in high-risk industries like logging, construction, roofing, and more are known to get injured in accidents, people working in typical American offices can suffer, too.
Common injuries that workers can receive benefits for include:
Injuries from slip and falls: Employees can slip and fall anywhere, from on a wet surface in the cafeteria to on an uneven rug by their desks. Falls can cause numerous injuries from sprains to breaks, to traumatic brain injuries. People can also fracture or sprain their wrists when they try to stop the fall. According to the NCCCI, slip and fall workers' comp claims cost about $46,592 per claim.
Injuries from being struck by objects: These injuries can occur when an object falls onto an employee, or an employee falls into something. Common instances involve retail store objects falling from shelves, as well as machinery or tools falling in factories or on construction sites.
Injuries from highway accidents: Delivery drivers, semi-truck drivers, and police officers can apply for workers' compensation benefits if they were injured while driving. Injuries can include whiplash, broken bones, brain and head trauma, and spinal cord and neck injuries.
The Michigan Workers' Disability Compensation Act
If you're a worker in Michigan, your injuries are governed by the Michigan Workers' Disability Compensation Act, which was first passed in 1912 to provide compensation to workers who suffer injuries on the job and to protect employers from liability.
Under this law, injured workers must give notice of an injury within 90 days of their accident and make a claim for benefits within two years. There are other stipulations that many other state workers' compensation programs don't have. Our workers' compensation attorneys in Western Michigan understand our state's specific laws and can help you understand your options so you can make an informed decision.
---
Call us if you're ready to recover at (888) 224-1239 – we offer a free, no-obligation consultation.
---
Read Our 5-Star Reviews
Real Stories From Real People
"I highly recommend this firm to anyone looking for assistance."

I cannot begin to state how much having these two on my side means to me and my family.

- Missy Hyden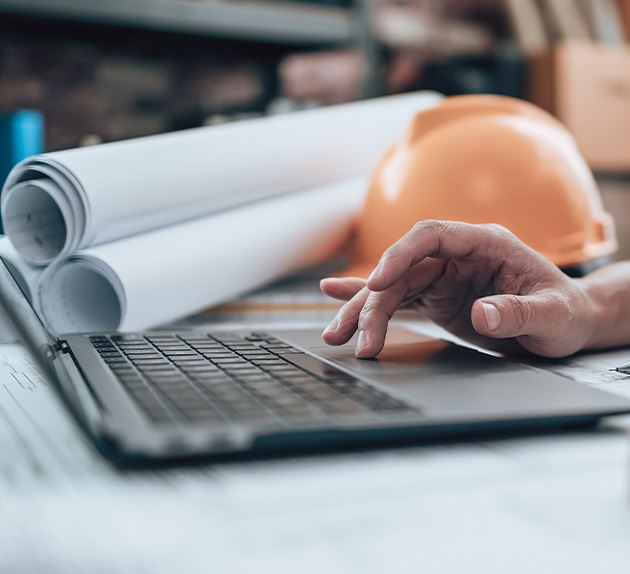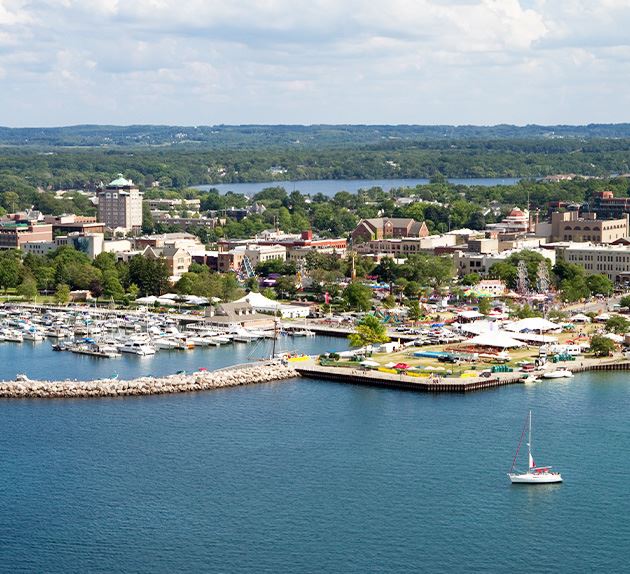 Compassionate, Genuine & Dedicated
We Go Above & Beyond For Our Clients
45+ Years of Combined Experience

Compassionate Representation

Aggressive Pursuit of Compensation

Results-Driven Representation

A Legacy of Satisfied Clients

Contingency Fees = No Legal Fees Unless We Win