Personal Injury Call us if you've been injured and are ready to recover damages at (888) 224-1239– we offer a free, no-obligation consultation with an experienced and skilled personal injury attorney.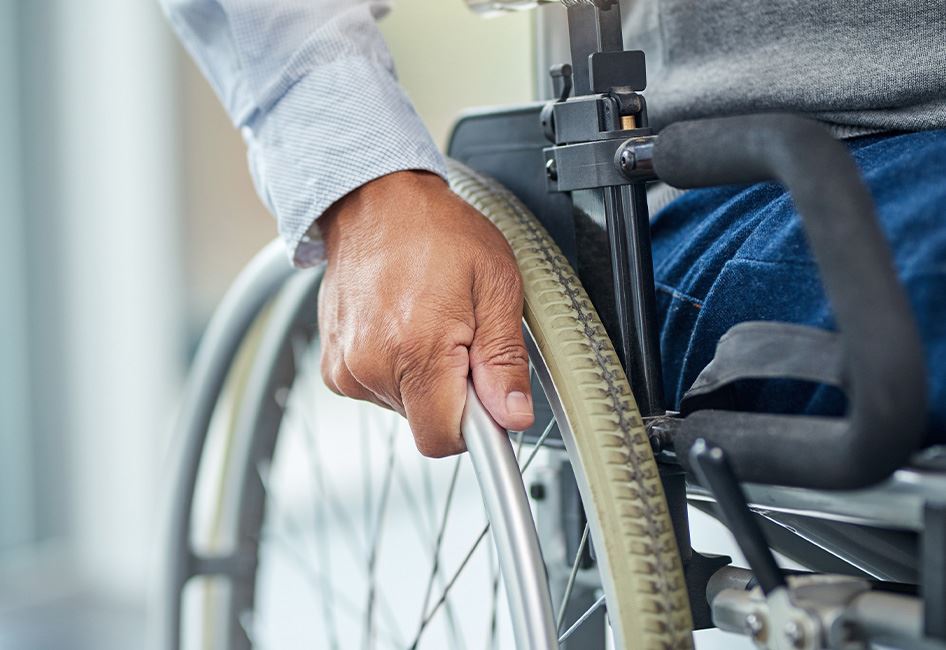 Western Michigan Personal Injury Attorneys
Get the Proven Advocacy You Deserve: Call (888) 224-1239
There is nothing more distressing than dealing with an injury that was the result of someone else's actions. If you were recently injured in a negligence-related accident, speak with our experienced Western Michigan personal injury lawyers as soon as possible.
You don't owe us anything up-front. We handle personal injury cases on a contingency fee basis. This means we do not collect legal fees unless we win your case. Additionally, we provide our prospective clients with no-cost initial consultations. Our Western Michigan personal injury lawyers are ready to help you.
---
Call our Michigan personal injury attorneys today at (888) 224-1239 for a FREE CASE EVALUATION.
---
Trust Miller | Embury PLLC for the Help You Need
We are Michigan injury lawyers ready to fight for you. Our record of success is long and the quality of our representation is hard to beat. Becoming a client at our law firm ensures you will get a West Michigan injury lawyer dedicated to getting your the compensation you need. Here are a few of the other pluses you will get when teaming up with one of our personal injury attorneys:
Contingency – no legal fees unless we win
Results-driven representation
Aggressive pursuit of compensation
A legacy of satisfied clients
45+ years of combined experience
Personalized representation
"A law firm that is completely professional, yet at the same time, caring like family. Nate Miller and Ryann Embury worked tirelessly on my personal injury case. I received a wonderful settlement that was appropriate for my injury." - Former Client
The Representation You Deserve - The Results You Need
Hundreds of Thousands of Dollars Won in Verdicts
Some of our Michigan personal injury case results include:
We obtained a $250,000 jury verdict for a woman who was injured in a car accident. The insurance company's offer was $13,000.
We obtained a $329,000 jury verdict and $100,000 in excess fees for a client injured in a broadside accident. The insurance company rejected an $80,000 offer of judgment.
We obtained a $415,000 jury verdict for two pedestrians who were injured when they were run over while walking on a downtown city sidewalk.
We also handle wrongful death cases for individuals who have lost a loved one due to the reckless actions of others. Our goal is to help our clients obtain the maximum amount of compensation possible to pay for costs such as medical care, physical therapy, property damage, and income loss. Although we do not handle pharmaceutical or medical malpractice cases, we would be happy to refer you to a law firm that shares our commitment to excellence.
Our Michigan Personal Injury Law Firm is Ready To Help You Seek Compensation
If you are in need of dedicated legal representation, you have come to the right place. Miller | Embury PLLC has become known for providing client-focused services that are rooted in professionalism. We are located in Traverse City, serving Grand Traverse County and all of Western Michigan. We have a Michigan personal injury lawyer near you, so do not hesitate to call!
---
Find out what 45+ years of combined legal experience can do for you. Contact us online or call us at (888) 224-1239!
---
Read Our 5-Star Reviews
Real Stories From Real People
"He was always available when I called or had questions. I would not hesitate to recommend this law firm to anyone."

He was always available when I called or had questions. I would not hesitate to recommend this law firm to anyone.

- D & B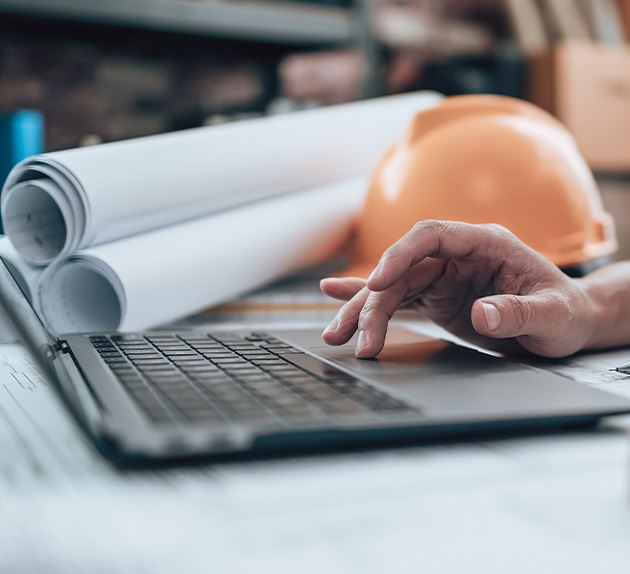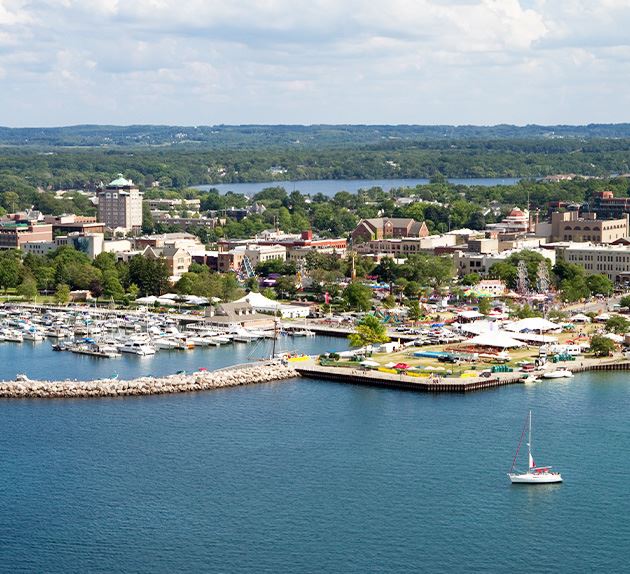 Compassionate, Genuine & Dedicated
We Go Above & Beyond For Our Clients
45+ Years of Combined Experience

Compassionate Representation

Aggressive Pursuit of Compensation

Results-Driven Representation

A Legacy of Satisfied Clients

Contingency Fees = No Legal Fees Unless We Win