Publications & News Call us if you've been injured and are ready to recover damages at (888) 224-1239– we offer a free, no-obligation consultation with an experienced and skilled personal injury attorney.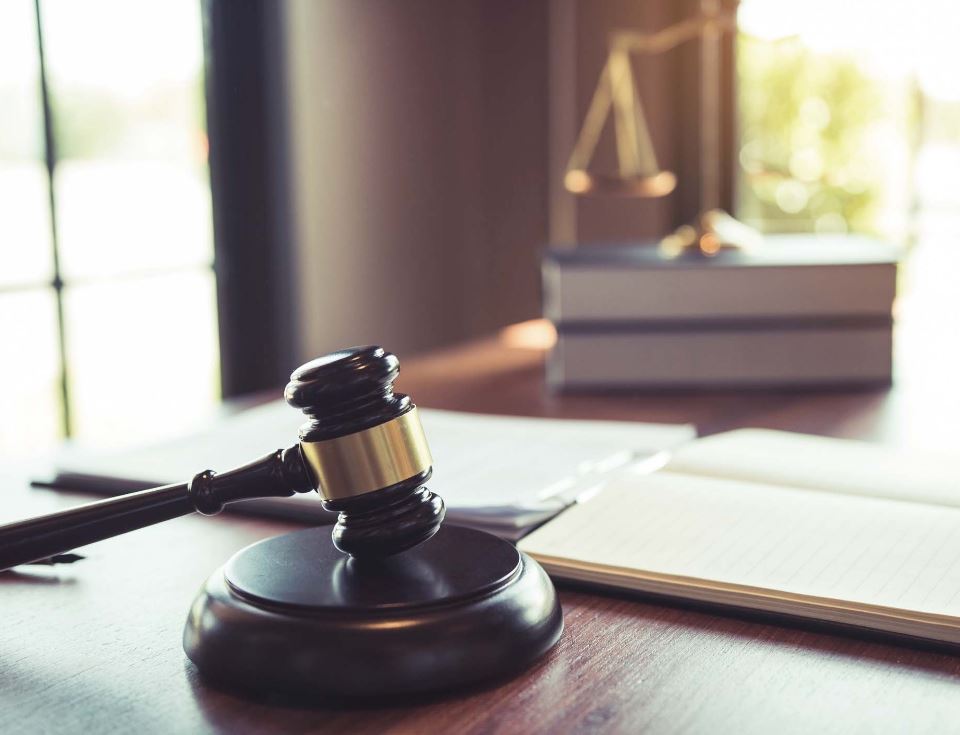 Publications and News
May 2020 - Miller | Embury, PLLC
The team at Miller | Embury, PLLC was able to lock down another large settlement ($970,724) and big win for their client that suffered a traumatic brain injury following a motor-vehicle accident.
---
If you have been hurt due to the negligent actions of others, our firm is ready to hear from you. Visit our contact us page today.
---
Ryann S. Embury, "Successfully secured a $3.4M award and settlement against a Michigan trucking and linen delivery service company and its negligent driver in a wrongful death lawsuit filed in Benzie County." October 7th, 2020
Nathan P. Miller, "Think Twice Before Abandoning PIP," Traverse City Record-Eagle, May 29, 2019
Michigan Lawyers Weekly, "Jury Sides With Plaintiffs Struck By Car", $415,000 Jury Verdict, December 24th, 2018
Ryann S. Embury, "What's Really Good for Injured Drivers," Ludington Daily News, October 3, 2017
Michigan Lawyers Weekly, "Homeowner Injured Helping Truck Out of Snowy Driveway", $450,000 Settlement Reached, August 15th, 2016
Michigan Lawyers Weekly, "Driver Suffered Fractured Vertebrae in Auto Accident", $225,000 Settlement Reached, February 8th, 2016
Traverse City Business News , "TC Attorneys Win Large Verdict," December Issue, 2013

Douglas Levy, "Driver's Identity at Issue in Broadside Crash: Traverse City woman wins $329K from jury," Michigan Lawyers Weekly, October 17, 2013

Associated Press, "Ruling: Girl Can Sue Charlevoix Camp" reported in Detroit Free Press, Traverse City Record-Eagle, and the Petoskey News, June 23, 2012 (quoting Ryann S. Embury, Esq.)

Ryann S. Embury, "The Court and Immigration Laws," Traverse City Record-Eagle, January 10, 2012

The Ticker, "Flu Shots: Deadline Nearing," Traverse City Business News, December 26, 2011 (quoting Ryann S. Embury, Esq.)

Carrie Henderson, "Bill Claims to Save Michigan Drivers Money: Critics hope to put the brakes on it," Traverse City Business News, Vol. 18, No. 5, December, 2011 (quoting Ryann S. Embury, Esq.)

Ryann S. Embury, "Personal injury: What's good for drivers," Traverse City Record-Eagle, Saturday, November 5, 2011

MILLER | EMBURY, PLLC, "Kayaker injured when fast-moving sailboat strikes her wrist," Michigan Lawyers Weekly, August, 2011

Nathan P. Miller, "No Fault Insurance Critics Myopic," Traverse City Record-Eagle, Saturday, July 16, 2011

Ryann S. Embury, "The Fall of Dickie Scruggs: Ethical Lessons for Young Lawyers," USLAW Magazine, Spring/Summer 2009

Ryann S. Embury, "The Assault and/or Battery Exclusion: Winning Summary Judgment Despite Reasonable Expectations Challenges," JS&H Reporter, Spring 2009
Read Our 5-Star Reviews
Real Stories From Real People
"He is honest, does not make empty promises and is indeed a life saver in taking the burden off of your shoulders during a difficult time."

I had the pleasure of working with Ryann Embury after an auto accident. He was not only a pleasure to deal with - he was ...

- Pam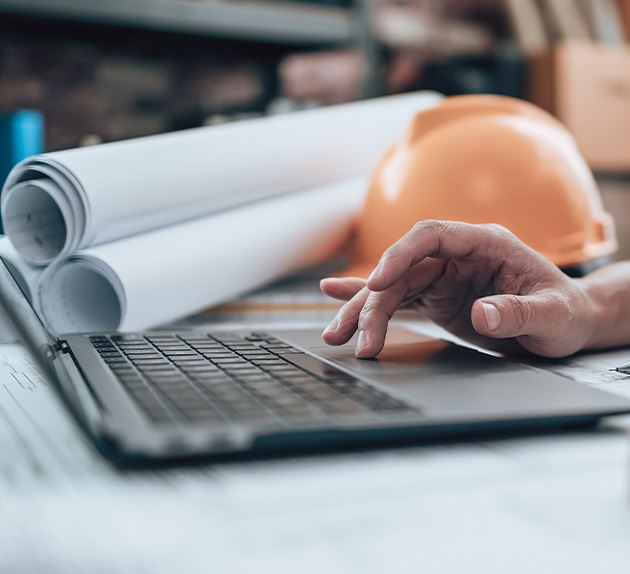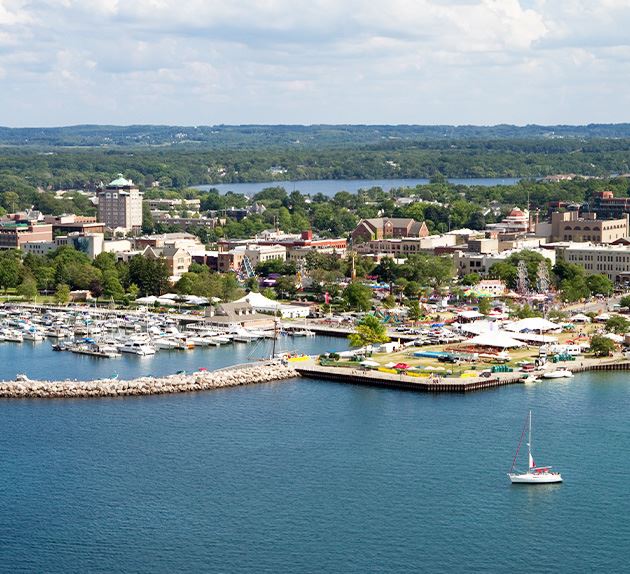 Compassionate, Genuine & Dedicated
We Go Above & Beyond For Our Clients
45+ Years of Combined Experience

Compassionate Representation

Aggressive Pursuit of Compensation

Results-Driven Representation

A Legacy of Satisfied Clients

Contingency Fees = No Legal Fees Unless We Win