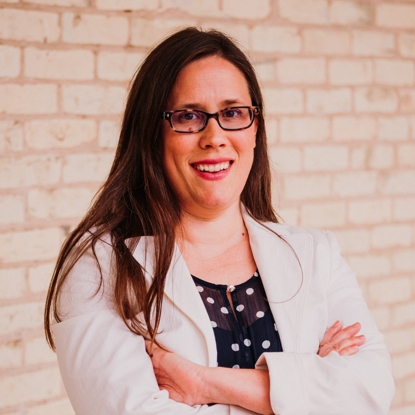 Lauren D. Murphy, ESQ. Office Manager
Bio
Lauren D. Murphy is the Office Manager for MILLER | EMBURY, PLLC. Lauren earned her Juris Doctor and graduated magna cum laude from Michigan State University College of Law. She also earned music performance degrees from Indiana University and Michigan State University.
Lauren is admitted to practice law in Michigan and her practice focuses primarily on the formation of non-profit corporations.
An active classical musician, Lauren is currently the principal bassoonist of the Traverse Symphony Orchestra and the contra bassoonist of the Kalamazoo Symphony Orchestra.
Lauren lives in Traverse City with her husband Nathan Miller and their son Rhys.