Trucking Accidents
Miller Embury PLLC Is Here For You
Contact our Northern Michigan lawyers online, or call (888) 224-1239 for compassionate and prompt service. Miller | Embury PLLC has recovered millions in settlements and jury verdicts for our injured clients and can help you cover recover damages, including pain and suffering, medical bills, lost wages, and more.
Traverse City Truck Accident Lawyers
Serving Grand Traverse County & Northern Michigan
Among the many hazards on our roads, trucks can pose a serious threat to our safety. Due to their enormous size, trucks can cause serious accidents when they collide with regular-sized vehicles. The high-speed impact of these accidents can often lead to serious injuries, such as spinal cord and traumatic brain injuries.
Some common causes for trucking accidents include:
Fatigued driving by drivers who do not adhere to Hours of Operation
Underride guard failure
Poor mechanical maintenance
Speeding
If you or a loved one has become injured in a trucking accident, you are surely feeling confused and stressed over your situation. Depending on the nature of your injuries, you may be unable to work for some time. What can you do to get back on your feet?
---
You can protect your rights as an injured victim by filing an injury claim with the help of our Traverse City personal injury lawyers.
---
Filing a results-driven claim can help you pay for accident-related costs, such as medical care, rehabilitative care, lost wages, property damage, as well as pain and suffering. If you have lost a loved one in a trucking accident, we can help you file a wrongful death claim or lawsuit on their behalf.
Understanding the Legal Process for Truck Accident Claims
Dealing with the aftermath of a truck accident can be overwhelming, especially when it comes to navigating the legal process. At Miller | Embury PLLC, our experienced truck accident lawyers are here to guide you through every step of your claim and ensure that your rights are protected.
Here is an overview of the legal process for truck accident claims:
Investigation: Our team will conduct a thorough investigation to gather evidence, such as accident reports, witness statements, and any available surveillance footage. This helps establish liability and build a strong case on your behalf.
Filing a Lawsuit: If negotiations with the insurance company are unsuccessful in reaching a fair settlement, we will file a lawsuit on your behalf. This initiates the legal process and allows us to seek compensation through the court system.
Discovery: During the discovery phase, both parties exchange information and evidence related to the case. This may include medical records, expert testimonies, and other relevant documents.
Negotiations and Settlement: In many cases, truck accident claims are resolved through negotiations outside of court. Our skilled attorneys will work tirelessly to negotiate a fair settlement that covers your medical expenses, lost wages, pain and suffering, and other damages.
Trial: If a fair settlement cannot be reached, we are prepared to take your case to trial. Our trial lawyers have extensive experience in the courtroom and will aggressively advocate for your rights before a judge and jury.
Appeals: If the outcome of your case is not satisfactory, our legal team can help you explore the possibility of filing an appeal to seek a different outcome.
We understand the complexities of truck accident cases and are committed to providing you with personalized attention and aggressive representation. Contact us today for a free case evaluation and let us fight for the compensation you deserve.
Experienced Advocates for Accident Victims
At Miller | Embury PLLC, our experienced legal team has the legal insight and resources required to protect your rights, both inside and outside of court. Our 45+ years of combined legal experience in handling personal injury cases can prove to be invaluable to your case. We will work relentlessly towards achieving the fair compensation you need and deserve.
We strongly discourage you from trying to settle with the trucking company's insurance provider on your own. Insurance companies do not have your best interests in mind. Focused on the bottom line, they may offer you the lowest amount of compensation you are entitled to receive. They may try to intimidate you or make you believe that is the best offer you can receive. But they quickly change their tune once our law firm becomes involved. For example, we once secured a $250,000 jury verdict for a client when the insurance company's highest offer was $13,000.
Contact Miller | Embury PLLC for a free case evaluation.
We focus on the outcomes of our clients' cases. Take a look at what some of our past clients have to say about the services they received from our firm. As soon as we hear from you, we can schedule a free, initial consultation, and discuss beginning the claims-filing process.
Read Our 5-Star Reviews
Real Stories From Real People
"It would be a major mistake to over look this firm. Ryan, Blair, and Linda are the definition of professional's."

It would be a major mistake to over look this firm. Ryan, Blair, and Linda are the definition of professional's.

- Bill Brilley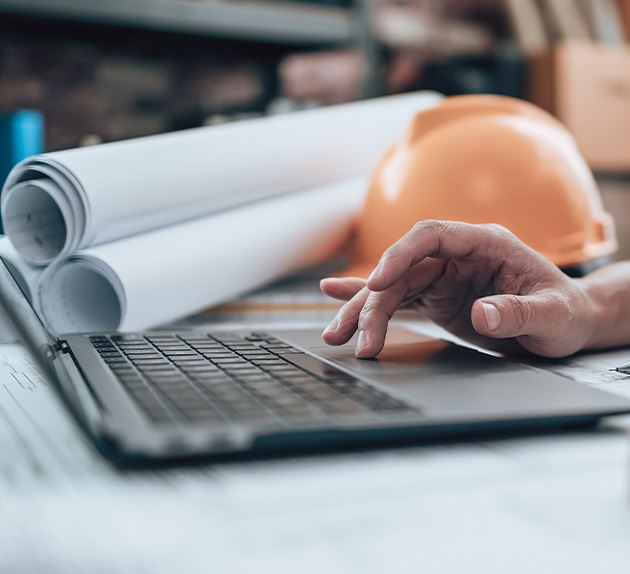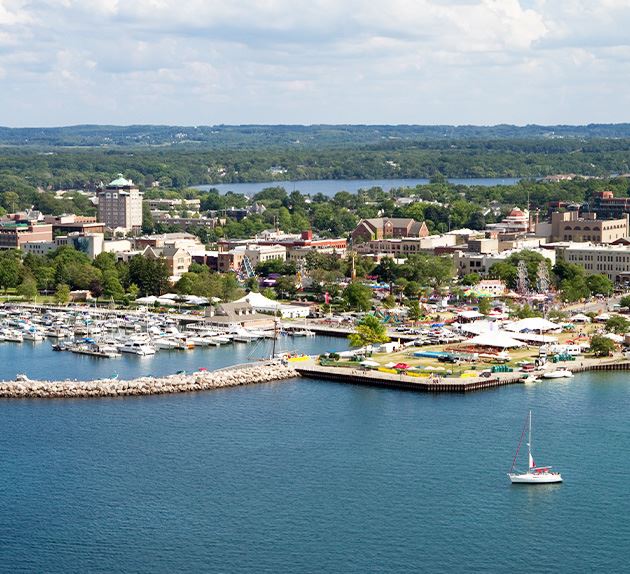 Compassionate, Genuine & Dedicated
We Go Above & Beyond For Our Clients
45+ Years of Combined Experience

Compassionate Representation

Aggressive Pursuit of Compensation

Results-Driven Representation

A Legacy of Satisfied Clients

Contingency Fees = No Legal Fees Unless We Win