Social Security Disability
Miller Embury PLLC Is Here For You
Contact our Western Michigan lawyers online, or call (888) 224-1239 for compassionate and prompt service. Miller | Embury PLLC has recovered millions in settlements and jury verdicts for our injured clients and can help you cover recover damages, including pain and suffering, medical bills, lost wages, and more.
Western Michigan Social Security Disability Lawyers
Also Serving Clients in Northern Michigan
If you or a loved one is injured or has fallen ill and are no longer able to work, you may think that applying for Social Security Disability benefits may be a relatively simple process. Whether you're applying for the first time or appealing a denied claim, though, you'll find that the Social Security system can be challenging to navigate on your own. When you hire an experienced disability lawyer, not only will your application process be more understandable, but your chances of receiving approval drastically increase. At Miller Embury PLLC, our Western Michigan Social Security Disability lawyers are committed to helping clients secure a stable future after they're no longer able to work. With more than 35 years of combined experience, our firm has a track record of success that can be trusted by potential clients.
---
Contact us online or by phone at (888) 224-1239 for a free consultation with a professional, compassionate team member. Your well-being is our priority. Also serving Northern Michigan clients.
---
What is Social Security Disability Insurance?
There are several programs under the Social Security System, one of them being Social Security Disability Insurance (SSDI). SSDI pays benefits to individuals and certain members of their families if they're insured, which means they need to have worked long enough and paid Social Security taxes. Benefits are paid monthly to people who are unable to work for at least a year or more, and continue until you're able to work again regularly.
To qualify for SSDI benefits, you need to have fulfilled the following:
You've worked in jobs that are covered by Social Security
You must have a medical condition that meets Social Security's definition of disability
Social Security workers who review your application use a strict process to determine whether an applicant qualifies as disabled.
You may be considered disabled if:
You're working and your earnings average less than $1,260 a month
Your condition significantly limits your ability to complete basic tasks for at least one year. Basic work includes walking, sitting, standing, and lifting
Your condition is included in the list of medical conditions that can prevent an individual from engaging in activities
Your condition prevents you from doing any of your past work
You can't perform any other kind of work
What to Do After Your Application is Denied
While you may feel helpless and out of options when your SSDI application is denied, it's important to know that you're not alone in your situation. Most people who apply for benefits the first time are denied, as the application process is extremely strict and many applicants who apply on their own don't realize just how much information they need to provide.
Fortunately, denied applicants are able to apply for an appeal within 60 days. Before you appeal, you need to understand what went wrong. In most cases, applications are denied due to a lack of convincing information in the medical records applicants have provided.
Ask yourself the following questions before you appeal:
Was there enough medical evidence? – Medical records must be extremely detailed, and unfortunately, many physicians fail to meet this standard when filling them out.
Was all your treatment documented? – You must provide information on your application that includes the addresses of all your healthcare providers and the names of your physicians, along with other details that workers need to fully assess your situation.
Were there any "bad facts" on your application? – Your application may be hurt if you have a history of alcohol or drug abuse, or you have test results that prove you don't meet the disability requirements.
Because the SSDI application process is so complex, you want to make sure that you have a disability lawyer on your side who fully understands the process and knows what information you need to supply. Our team can help you with the paperwork and file an appeal on your behalf to increase your chances of acceptance. If you're too injured or ill to work for at least a year or more and meet the qualifications, you deserve to receive benefits.
---
Call our Western and Northern Michigan Social Security Disability attorneys today if you require assistance at (888) 224-1239. Even if your application has been denied, you still have options.
---
Read Our 5-Star Reviews
Real Stories From Real People
"All around a great team to work with."

Ryann and the team at Miller Embury, PLLC are great people to work with. They are a very caring and knowledgeable team. Ryann ...

- Samantha Mullen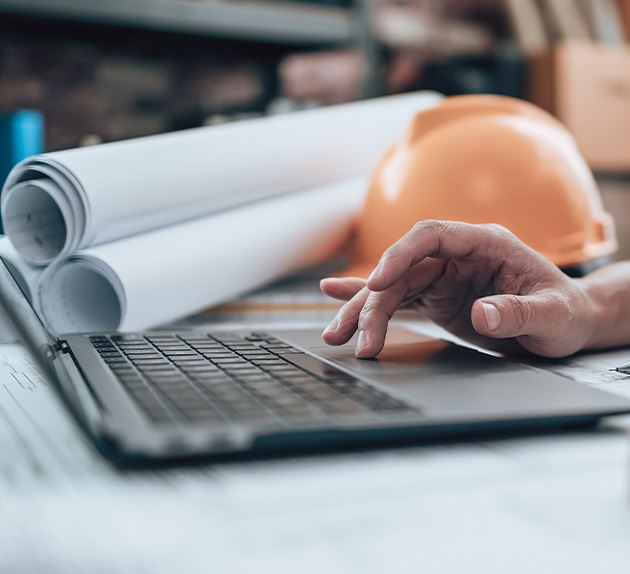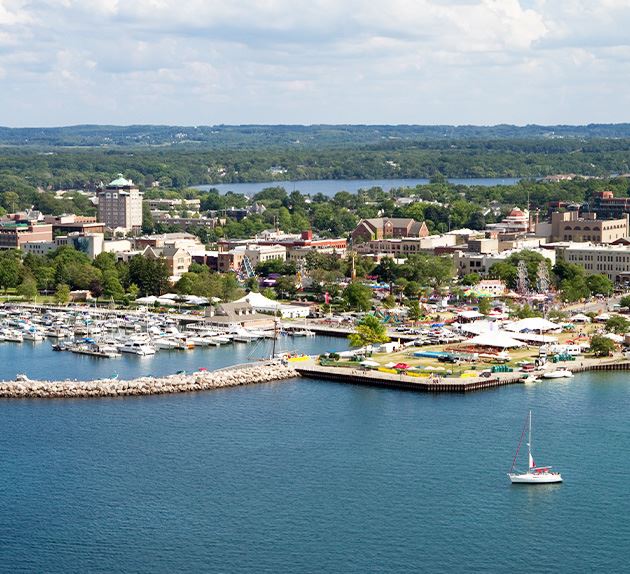 Compassionate, Genuine & Dedicated
We Go Above & Beyond For Our Clients
45+ Years of Combined Experience

Compassionate Representation

Aggressive Pursuit of Compensation

Results-Driven Representation

A Legacy of Satisfied Clients

Contingency Fees = No Legal Fees Unless We Win